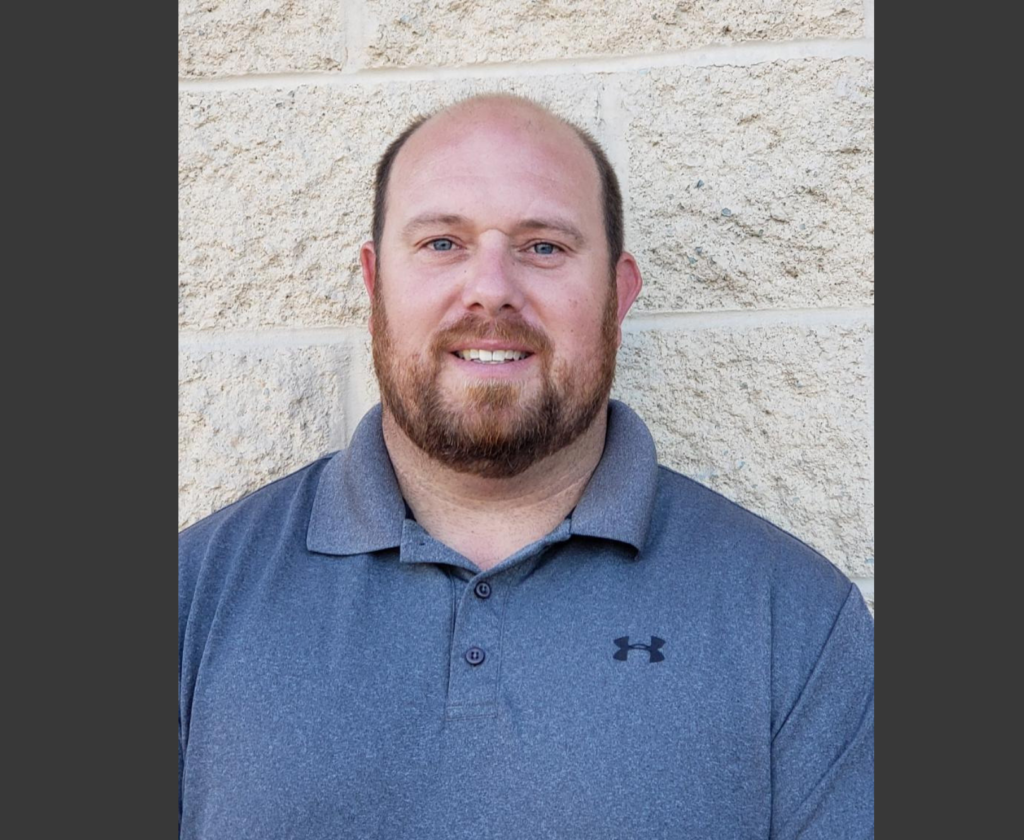 Many children spend their adolescent years dreaming of becoming a doctor, firefighter, or famous actor. Some ponder the idea of moving hundreds of miles away and creating a new life for themselves. Robby Taylor, however, had a different life plan for himself- staying in Henry County and working alongside his dad in the family business, M. L. Taylor Construction.
"I've pretty much always lived in Henry County," Robby explained. "I did move away for a year and lived in Muncie during college, but I knew I'd come home."
The summer of his seventh-grade year, Robby began helping his dad, Mike, out with the construction business. He was in need of pocket change and his father was in the market for reliable help. What better partnership than a father-son duo to get the job done? Continuing the tradition, Robby helped every summer until he graduated from college.
After graduation from Ball State University, Robby now holds the title "Residential Sales Coordinator" at M.L. Taylor Construction. Soon, however, he will carry the much larger title of "Owner".
"It's always been in the plans for me to take over the business," he noted. "I've loved the profession since I was a child."
One aspect of his job that Robby enjoys is the variety. "Construction is a different job each day that involves solving multiple problems. In this career field you have the opportunity to meet new people and perform a variety of skills."
He looks forward to continuing M.L. Taylor Construction's tradition of excellence. "Having our business in Henry County is nice because we have a good reputation that we perform good quality work. Everywhere I go, I know someone," Robby continued. "Good work speaks for itself and the connections I've formed have helped my success as well."