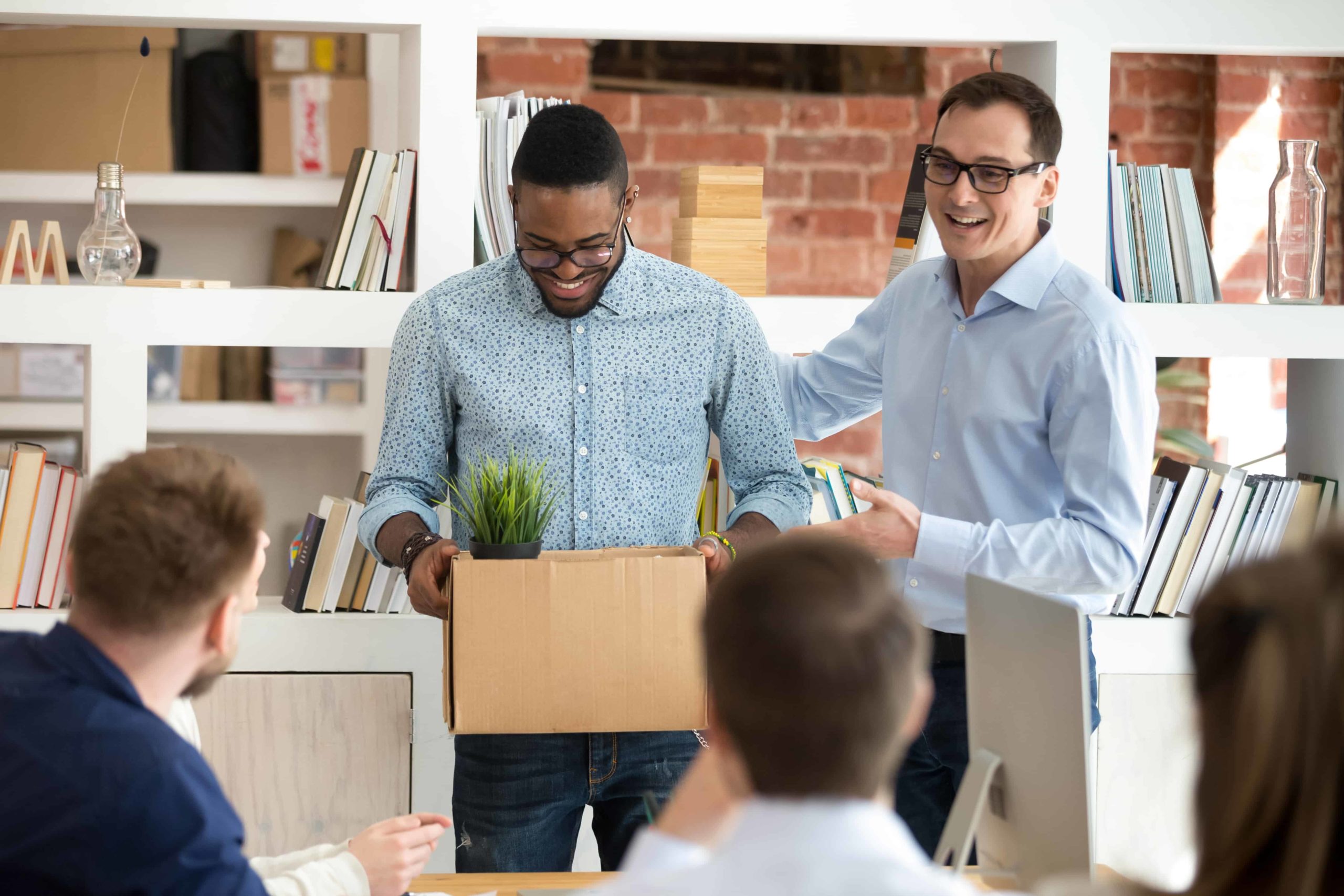 From the moment students begin planning for a future career, one word begins to become part of their vocabulary: internships. Much like any other job experience, internships can be valuable (even crucial) to career placement after graduation. Here are four reasons why students should make an internship part of their career path:
1. Gain work experience.
Perhaps the most obvious reason to take on an internship is to gain work experience. Many workplaces want employees to have experience before being full-time. The best way to get this experience is to participate in internships within the desired career field.
"Internships help tremendously by giving someone with no experience a variety of knowledge for their first real job," Dustin Vincent, Intern, noted. "I gained a better understanding of conversation and how important it is in the business world. I learned how to talk and relate to others, and gained confidence for future interviews."
2. Discover the best fit.
By completing internships, students can navigate through their interests and narrow down what type of job will be the best fit for those interests. Nobody wants to get into a career and realize they hate it. By participating in various internships, students can determine a clearer career path and also discern the type of company they want to work for after graduation. Additionally, having diverse internship opportunities helps in building a resume.
3. Build a network.
Networking is another key component of an internship. While working at an internship, students are often given the opportunity to connect with other professionals within the industry. The intern now has a ready-made network of people within their industry who are often the first to know about other internships and post-graduation jobs.
"During my internship with The Henry County Community Foundation, I made a connection that aided in landing my interview with WholeHeart Communications," Morgan Weaver, Intern, explained. "This internship led to my current job as a Content Creator for WholeHeart."
4. Find your first job.
Many times, companies hire from within their intern pool. If a supervisor is impressed with an intern's work, it can lead to a full-time job. Businesses benefit from hiring interns because interns already have valuable training and experience with the company.
If you are a student looking for internship opportunities, contact your school's Career Center and visit websites such as IndianaIntern.net.