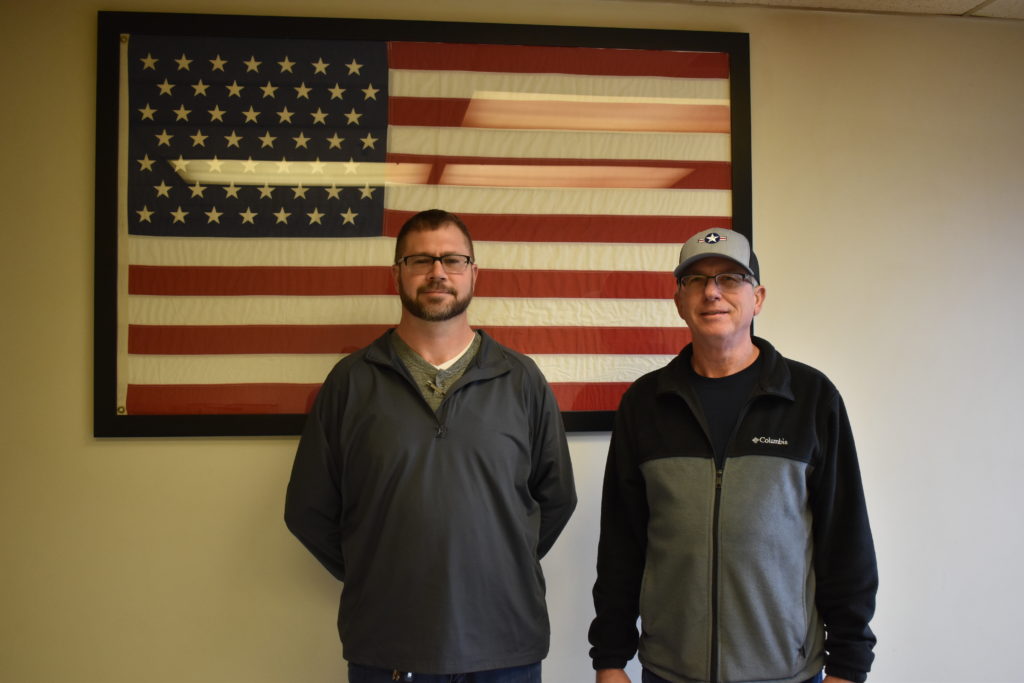 Quality Fabrication of Indiana (QFI) is a Henry County-based fabrication shop that serves as a tier 2 vendor for Fiat Chrysler America (FCA). First opening its doors in 1994, QFI has always been a family owned and operated business. Todd Rader is the current owner and lead operator, taking over the business after his father, Howard "Howdy" Rader, passed away in 2009.
Todd is a Henry County native and joined the Air Force at 18 years old. After serving his country for 13 years, Todd decided to return back to his hometown. He worked at New Castle Steel (formerly Avesta) before becoming the operations manager at QFI.
"After taking over the business, I wanted to expand the services we offer the community," Todd noted. "We now provide steel for purchase, powder coating options, industrial gas exchange, and custom-built projects such as roller carts."
Todd and his team at QFI implemented this new versatility to serve local organizations with custom projects such as the Henry County Saddle Club facility. QFI designed, built, and installed 156 horse stalls to enhance the look and functionality of the saddle club. They also were responsible for powder coating the "SK8" letters for the Skate Park sign and the "LOVE" sculpture in Murphey Park.
Ben Burton, the current operations manager, explained how the business has evolved over the last few years to work more efficiently. "We have upgraded the equipment so that we can run a leaner, more productive operation. We would love to grow our powder coating and steel sales."
Another business QFI works closely with is Draper, Inc. They assist with any powder coating needs they might have. INTAT Precision, Inc. has also reached out to QFI to help create various items for specific projects. They enjoy working with other local businesses to help Henry County and surrounding areas grow.
"I appreciate the growth happening in Henry County right now," Todd added. "It's nice to see manufacturing come back, and beautification being done downtown."
For more information on QFI and the services they offer, visit QFISteel.com