John and Delmy Mantor, Owners of SERVPRO of Henry and Randolph Counties, are among the entrepreneurs featured as part of "Henry County Creates." Henry County Creates is an initiative designed to raise the level of business acumen in the community. This feature about SERVPRO centers on the Mantors' commitment to employee retention.
After growing weary of working with and for mismanaged and uncaring companies- John and Delmy Mantor decided it was time to embark on their business journey. The Mantors purchased a SERVPRO franchise, a US-based cleaning and restoration company.
"We decided to purchase the franchise because I longed for control of my own schedule," John Mantor explained.
The Mantors run a business based on Christian beliefs and ethics. They expect the highest integrity from their employees and aim to treat each employee with respect and love. SERVPRO strives to make every customer's experience memorable, and they genuinely care about each one of the people they serve.
"My advice is to surround yourself with the best people who share your morals and ethics," John continued. "And be sure to hold them to your standards."
John puts his plans into action by having plenty of meetings with team members discussing what they have done, are doing, and are going to do.
"The secret to our success is putting God first and following the Golden Rule," John said. "Do unto others as you would have done unto you."
When there is a snag in SERVPRO's process, it usually stems from lack of communication. Strong communication is always encouraged and demonstrated.
The biggest challenge for many small businesses is keeping good employees. SERVPRO values each employee's input, even the newest employee. They provide incentives to achieve goals and look for ways to do the "extra" things for employees. John expects respect, but also passes it out freely.
John added, "A fair and strong wage is also helpful!"
John Mantor has this advice for all new entrepreneurs: seek wise council from a mentor, trusted friend, or other resource available. Don't be afraid to ask questions or seek assistance. Seeking help is not a sign of weakness but a sign of intelligence. Be bold, and most importantly believe in yourself.
"Being a business owner is very challenging but also very rewarding," noted John. "Every day is different. Every day is difficult. But every single day is a blessing, and it is an honor and a privilege to own and operate a small business."
If you are interested in learning more about SERVPRO of Henry and Randolph counties, go to their website and follow them on Facebook.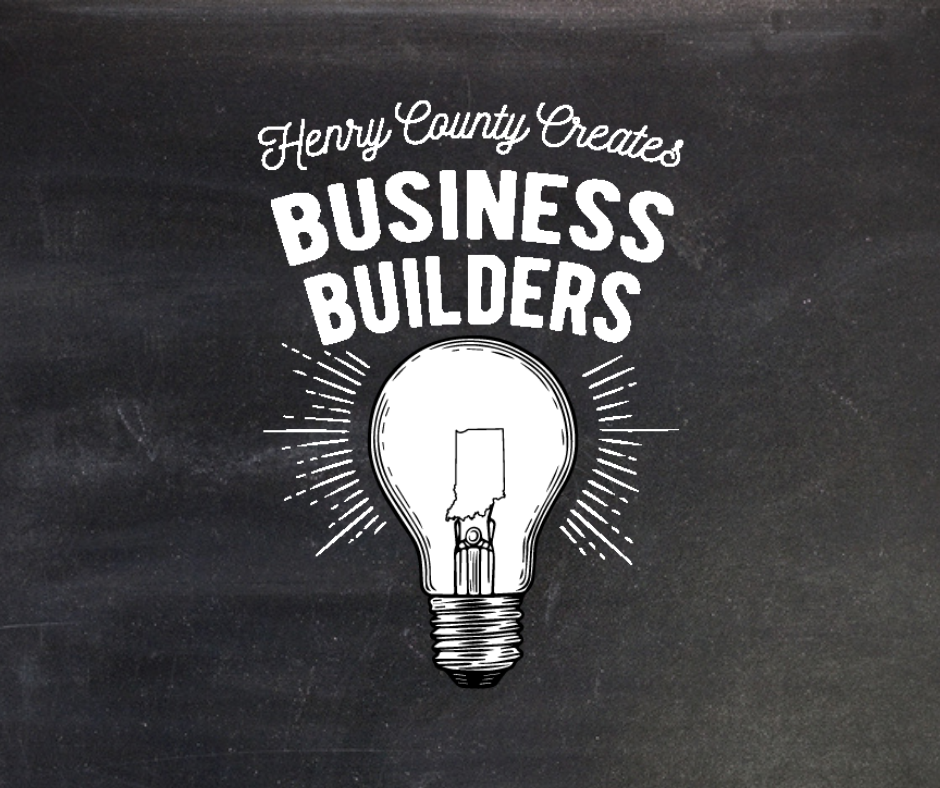 Henry County Creates is hosting a series of Business Builders Workshops.
Through the Business Builders workshops, entrepreneurs will gain insight on what is needed to run a successful business and the resources, strategy skills, and guidance available. For more information on the Business Builders opportunity go to GrowInHenry.com/hc-creates/.