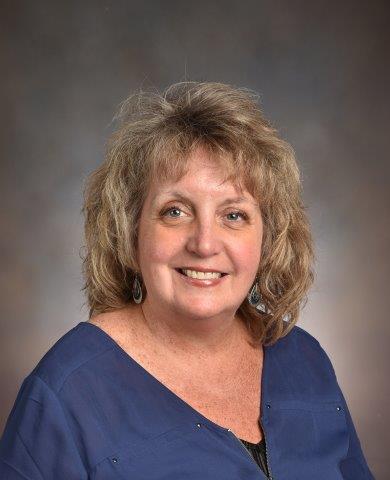 Penny York, Special Projects Coordinator at the New Castle Henry County Economic Development Corporation (EDC) has embarked on a new adventure. York has become an Adjunct Professor with Indiana Wesleyan University, along with continuing her work with the EDC.
York obtained her bachelor's degree in Organizational Leadership from Anderson University in 2011. Knowing she wanted to continue her education, she completed the Economic Development course at The University of Oklahoma before she enrolled for her master's degree in Public Administration (MPA) at Indiana Wesleyan. York completed the master's program in 2018.
"I knew I wanted to continue on my education, but I was unsure which program to enroll in, so I sat out for a few years," York explained. "I finally decided on MPA and it aligns perfectly with the work I do every day at the EDC. I truly couldn't be more pleased with my degree."
After receiving her master's degree, York felt drawn to educating students with similar career backgrounds to her. The perfect way to do so was to become an adjunct professor at a university that meant so much to her.
The students in York's course are mostly non-traditional and the course is offered online. Most of her students work full-time, have a family, and are juggling a lot of things at once.
"I feel rather connected to the place where my students are with their education, and I can relate from personal experience the drive to get their education completed," York continued. "I enjoy getting to know the students. They are more mature with lots of life experiences."
The course that York is teaching is Economic Development POL 550, a graduate level class for those aiming towards an MPA.
York added, "Teaching this class is a real honor."