For Henry County, the Gibson Arena is a community staple- a place where family and friends can get together and have fun skating. When the rink was listed for sale, the Dishman, Frazier, and Gibson families jumped on the opportunity to buy it. Each family had treasured memories at the skating rink.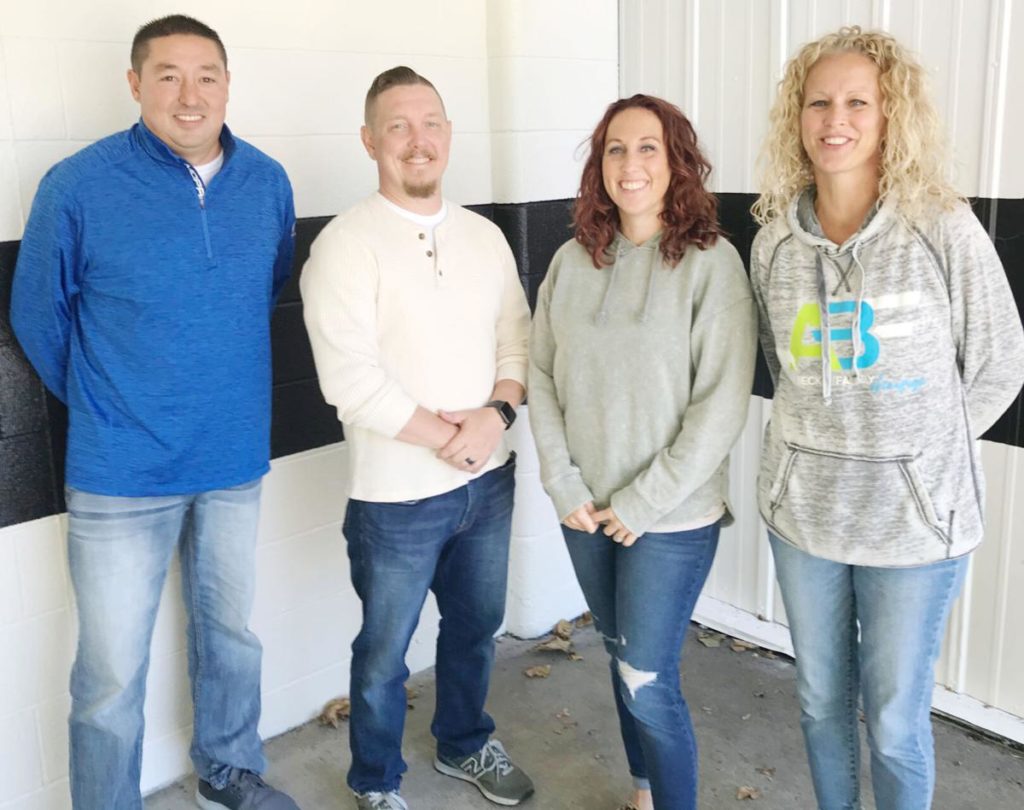 Even though visiting the skating rink was a large part of their lives, owning an entertainment business together wasn't on the radar. Trent and Katina Dishman are a part of the local farming community, Kevin Frazier is the service manager at a car dealership, Michelle Frazier works as a financial advisor, Woody Gibson works for an IT company, and Krista Gibson is a Realtor. The three families decided to put each of their career paths to use for The Rink to continue to be a success.
"A lot of owning and running The Rink has been jumping in and learning as we go," Krista Gibson explained. "Many of our friends and family have stepped in when we have needed a helping hand or advice."
Each family member is a lifelong Henry County resident, and they all remain actively involved within the community. The group of families believe in embracing Henry County while continuing to provide safe and inviting fun, which they do through The Rink.
"Henry County might not offer all of the amenities that a big city can, but small-town living will provide you with a community that is always willing to help and support you," Michelle Frazier added.
Advice Krista would give to any person wanting to start/run a business in Henry County is: "Don't sweat the small stuff! Be willing to learn and grow, because there isn't just one way to do things. Trial and error have taught us a lot and never be afraid to reach out to other business owners- their advice is priceless."
For more information about The Rink, visit their Facebook page.