When asked, Nathan Bennett will tell you Henry County has always been home, and he's never really left. However, that may be his fondness of his hometown speaking and doesn't account for the 15 years he lived life on the road as a successful musician.
During that time, New Castle may have been a place Nathan listed as his home address on official documents, but it's not where he spent the majority or even a little of his time. Nathan attended New Castle High School up until his senior year when he was homeschooled while working towards a music career. It wasn't long before his work with the band The Elms resulted in him traveling the world.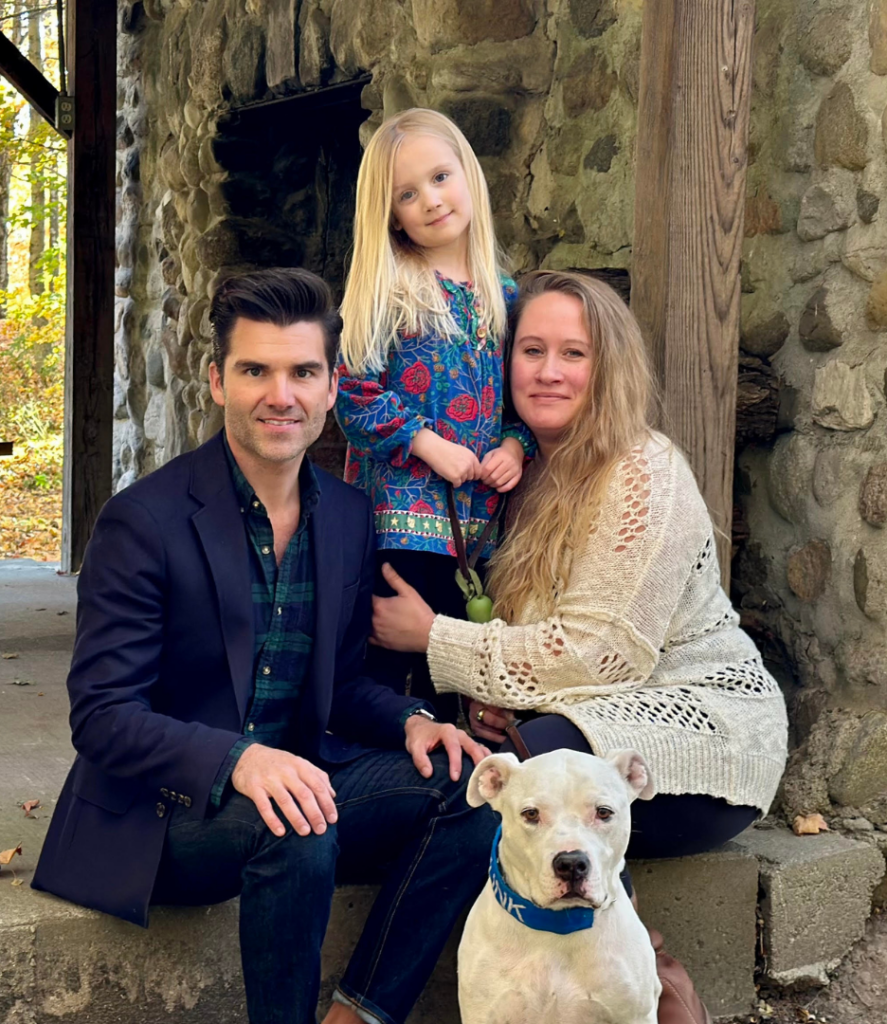 After a decade and a half of being on the road 300 days out of the year, the idea of living a more simple and predictable life was calling to Nathan. Although they remain very close to this day, his band decided to call it quits and go their separate ways professionally. Nathan and his wife Katie had to consider the important life decision – Where do we want to settle? Where do we want our home to be?
They thought about living elsewhere, but ultimately decided that there's no place like home. This is a decision Nathan is grateful for today. He and Katie have been happily residing in the same property in New Castle for the last 16 years. They have created a loving home for themselves and their daughter Marin. The love and appreciation Nathan feels for Henry County is palpable.
"I will often go for an early morning bike ride during the summer months. Once I'm on county roads all I can see is what my headlights allow," he described. "I watch the colors of the sky change colors – purple, to orange, to red and slowly everything becomes lit up in gold. It never gets old how beautiful it is. This is home to me and it's so fitting."
Now in his most recent role as a Realtor with F.C. Tucker/Crossroads, Nathan shares his love of Henry County with others. With a supportive team around him, Nathan finally feels like he is doing exactly what he's supposed to be doing with his life, in the place he should be doing it. He is taking his time building his clientele and focusing more on relationships than profits.
Nathan shared, "I want the foundation of what I do to be based on honesty, trust, respect, compassion, loyalty, and reliability. I want to help build the future of our community and not just profit. If it means that my business grows more slowly, I'm fine with that. If it grows off of that foundation, it will pay off in the long run and I'll be able to sleep knowing I'm living a life of intention and helping others by providing good, honest, compassionate service."
Nathan is looking forward to being a part of the continued growth in our community. He hopes to play just a small role in helping others be proud of where they choose to settle, sharing, "Life is ever changing, but home is always home."