The Courier-Times Building is getting a new addition, and the caffeine lovers in the building are rejoicing.
The Press Coffee Company will be coming to downtown New Castle in August. Owner and operator Ben Hamm said their projected opening date is Aug. 20.
The company name is a nod to certain styles of morning brew and the historic newspaper building they are opening in.
Ben and his wife, Emily, are the owners of the new company that will sell a variety of specialty coffee, smoothies, teas, and quick eats. The coffee beans will be sourced from countries all over the globe.
The Hamms are longtime residents of Henry County where they raise their two sons, Simon and Jude.
Ben told The Courier-Times, "We both grew up in Henry County and are passionate about cultivating community here locally. An excellent coffee shop is a perfect way to do this."
Ben will be the full-time manager of the shop. Emily will serve as the Creative Director. Emily is an assistant principal at a local school. She plans to continue in education while also helping with the shop.
The Hamms decided to open The Press to join in the growth of downtown New Castle.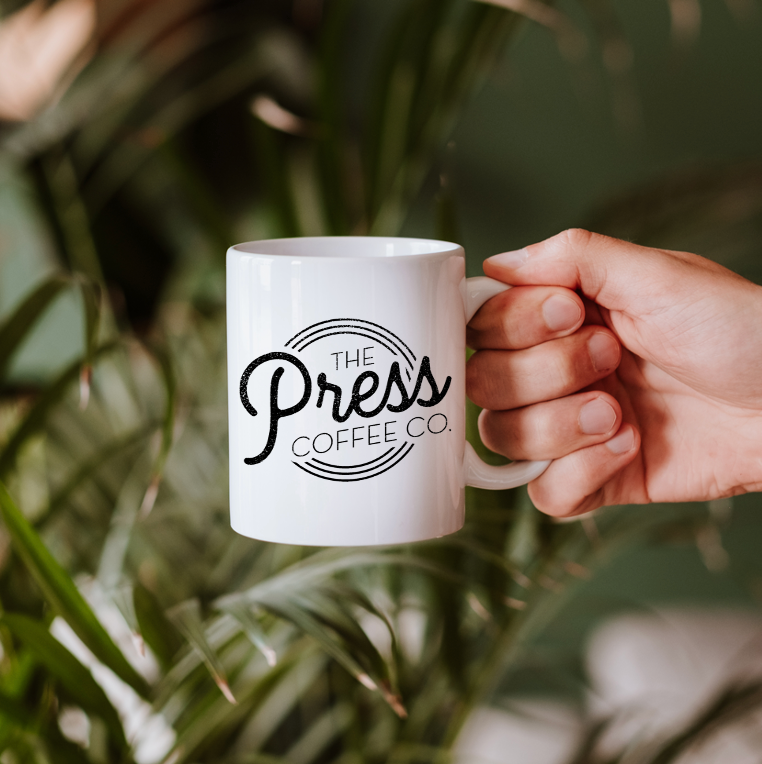 They released a statement on their Facebook page saying, "For a while, we have had the vision of creating a space for our community where people are loved and impact is made. As lifelong citizens of Henry County, we have had the opportunity to witness downtown New Castle flourish throughout the years. We have a deep desire to join this movement as we strive to provide a high-quality coffee shop atmosphere to our customers."
Ben said, "The best part of opening our own business has been all of the conversations we have had with future customers and other local businesses. Everyone has been so encouraging and supportive!"
Ben and Emily want The Press to serve as a place of connections, collaborations, and high-quality coffee. They hope their shop will be a "third place" for community members. "Third Place" is where people spend time between home and work; think of Central Perk in the iconic show "Friends."
Ben said, "We most look forward to being part of the downtown business community. Exciting things are happening both in the Courier-Times Building and across downtown."
While preparing for the shop to open, they are searching for baristas to serve their craft. If you are interested in serving cups of joe, email Ben at benhamm.thepress@gmail.com for more information.
While you wait for The Press to open in August, you can check out their Facebook Page for updates and more about the Hamm Family at https://www.facebook.com/thepresscoffee.
The Press Coffee Company will be located in The Courier-Times Building at 201 South 14th Street in New Castle.
– Story by Haley Segarra Torres (HTorres@TheCourierTimes.com) of The Courier-Times. Read more local stories at TheCourierTimes.com.