Stephanee Johnson moved around a lot as a child. She was born in Richmond, Indiana, raised in Greensfork, and lived many other places in between – even as far as Virginia Beach. One place stood out to her, however. It was the small town her family traveled to for church: Middletown.
Even as a high-schooler Stephanee knew Middletown held a special place in her heart. When it came time to buy a house, that's exactly where she chose to settle.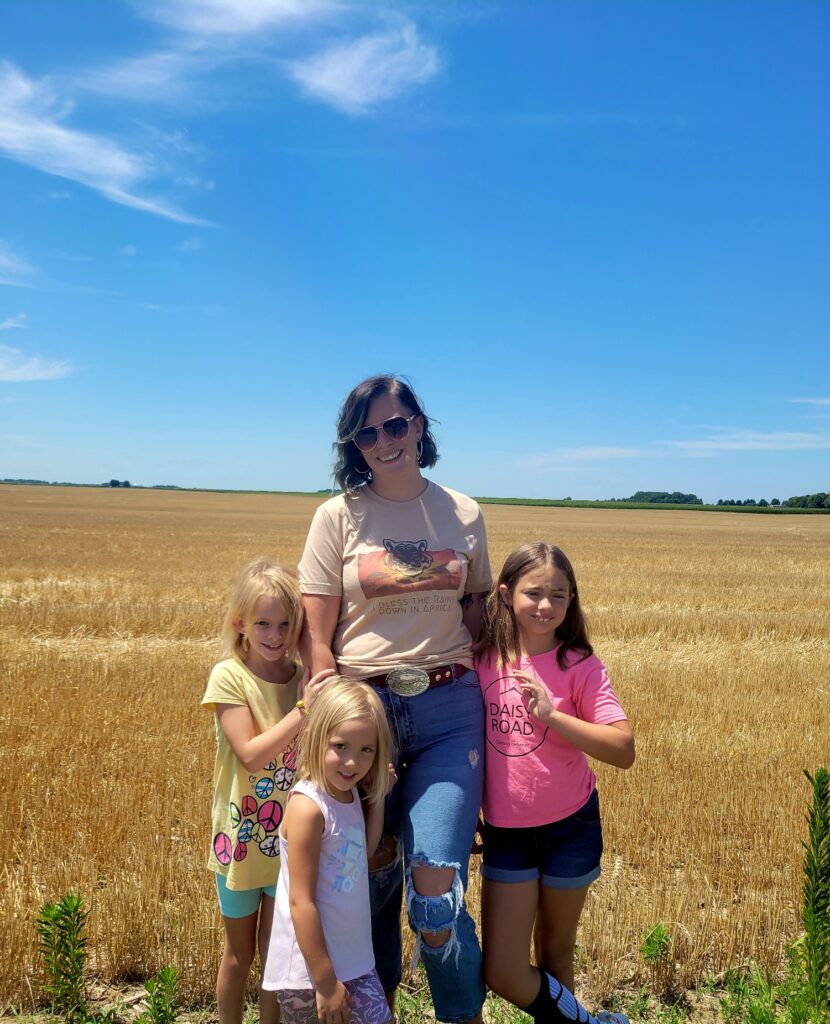 Moving here when she was 6 months pregnant with her first child in 2013, she has been building her business, Daisy Road Boutique and Alterations, and sharing her passion for the community ever since. Last year she happily purchased a farmhouse where she currently lives with her partner Mandy. Together they are raising three beautiful girls, (Alivia 9, Ruby 7, Daisy 5), 3 dogs, 5 hermit crabs and 2 fish.
Her love for the town is rooted in community. Stating, "I'm so proud of Middletown because I know there is always someone I can call at any time of day to solve any issue I'm having. The sense of family and community is so strong here. You never truly feel alone."
Along with an early love for the small town she now resides in, Stephanee also felt a strong interest in entrepreneurship.
"I knew at age 10 I wanted to be an entrepreneur. I've been selling something since then! My passion is really rooted in the small businesses, the farm stands, and the legacy businesses in our community. Those businesses are where our good memories live".
Her love for business is evident in the way she runs and speaks about her own company.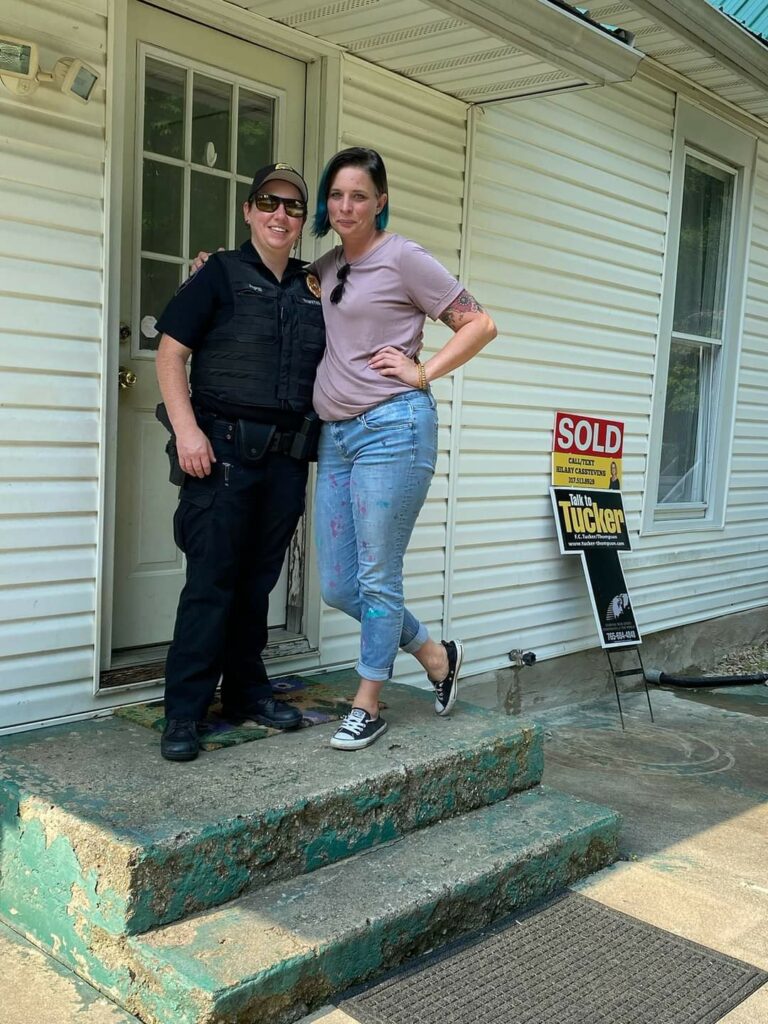 Daisy Road Boutique and Alterations is a small-town boutique with a wide-ranging inventory. They proudly sell gifts and clothing supplied by small and women-owned businesses, as well as new and consignment formalwear. One thing that sets them apart from other boutiques is the fact that they offer in-house alterations.
Stephanie has enjoyed sewing from an early age. She studied Fashion Design at the Art Institute of Indianapolis. Surprisingly, she has found that the clothing and alterations side of her business are just one piece of what she enjoys most about Daisy Road. Friends and family have lovingly nicknamed her "the counselor", and she's found her true calling is making all people feel good and comfortable in what they wear.
In the future, Stephanee hopes to continue growing her business, while also supporting other small business owners.
"Small business owners in our community become like a family. My hopes are to keep growing that family by supporting each other fiercely. Our community thrives on entrepreneurs. Everyone from the lemonade stand down the block to the biggest farm in the county. They all start somewhere."
For more information on Daisy Road Boutique and Alterations, follow them on Facebook at Daisy Road Boutique or visit their website www.daisyroadclothing.com