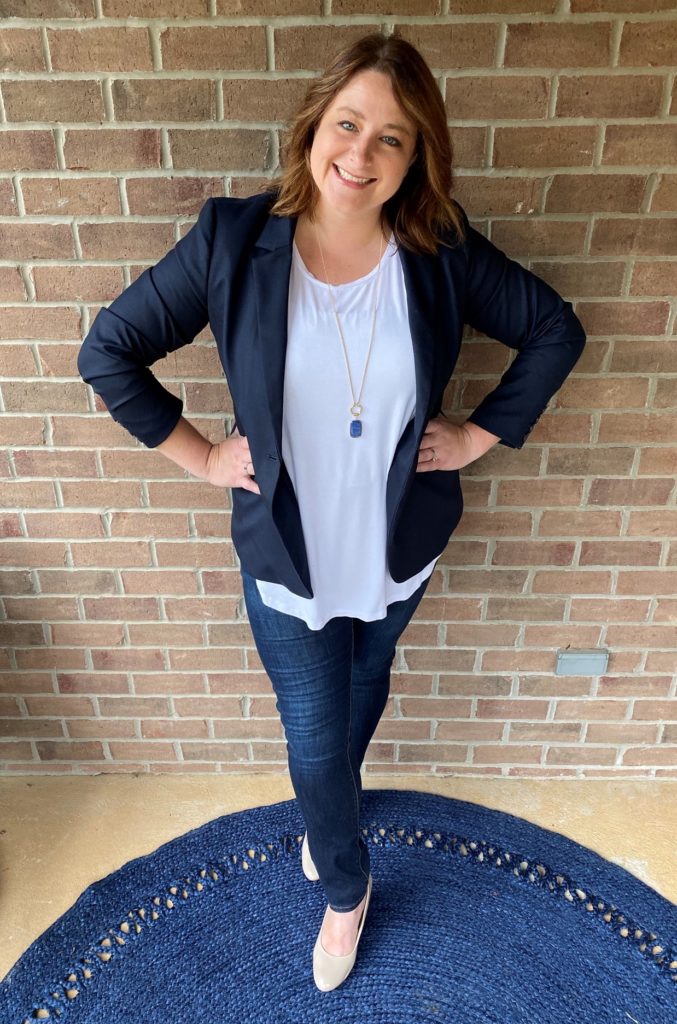 Plenty of young adults dream of the day they can finally move away from their hometown, start their lives, and put roots into a new place to call home. Kristen Bennett was no stranger to this dream when she left home for Purdue University to study Business and Marketing. Being a steady Henry County resident since the age of five, she was ready to broaden her horizons and see what else the world had to offer.
After graduation, Kristen decided to leave the state of Indiana entirely. She spent a year living in Georgia and a few years living in Washington. While she had fun living elsewhere, it never quite felt like home. She knew exactly where she would gain that feeling, which led Kristen back to Henry County.
"When I was younger, I always said I would leave and never come back," Kristen explained. "However, I've come to appreciate the small-town atmosphere and living close to my family."
Kristen is proud to be a Henry County resident and urges others to consider relocating here. She actively participates in this mission by working as a real estate agent with ERA Integrity in New Castle. Kristen enjoys guiding people through the process of buying or selling a home. She explains to those looking for a home that Henry County is a community with a lot to offer, and worthy of you being here.
"Henry County is on the verge on a developmental boom," continued Kristen. "I want to be a part of this growth. My goal is to help make this community somewhere my kids want to live."
There are many opportunities in Henry County, many don't even realize are here. Kristen suggests getting involved in any way you can. There are many successful people in this community willing to share their wisdom, all you have to do is ask!
"Pour into your community," Kristen added. "And you will get back much more in return."