Governor Eric J. Holcomb, Secretary of Commerce Brad Chambers and the Indiana Economic Development Corporation (IEDC) Board of Directors approved plans Wednesday to award $500 million to support regional development plans across 17 regions representing all 92 counties.
Henry County's region, the East Central Indiana Regional Partnership, was awarded $15 million. The East Central Indiana Regional Partnership consists of seven different counties in this part of the state.
The regional plan is called "Forge Your Path." Details of the initiative can be found at ForgeECI.com.
"This is a good day for Henry County and East Central Indiana," said New Castle-Henry County EDC President and CEO Corey Murphy. "Thank you to the IEDC for the partnership. Our region was already working together to retain, grow and attract talent. We were doing this future-oriented work before READI funding was announced. This funding accelerates our effort. Through this process, existing relationships were strengthened and new ones were made. Most importantly, trust was forged."
This competitive process considered applications for the Indiana Regional Economic Acceleration and Development Initiative (READI). The total requests tripled the allocated $500 million READI budget, as submissions from the 17 regions amounted to more than $1.5 billion in demand and detailed nearly 800 projects and programs with a potential investment of $15.2 billion.
"The 17 regions submitted innovative, creative and visionary projects that will result in a positive economic impact on Indiana's future," said Gov. Holcomb. "It took immense collaboration between communities as they put aside their own visions and worked together to present the best plan for the region. These plans will shape Indiana for generations to come and bring value to our state like nothing we've witnessed before. I want to thank the general assembly for having the courage and leadership to prioritize this initiative."
The READI review committee, an external seven-member citizen committee, reviewed and scored the plans based on the established guidelines and against other relevant data, including historical population trends.
The regional redevelopment plans included housing, trails, broadband, childcare and wellness initiatives, workforce development programs, and telling Indiana's story to the world.
The IEDC will begin to execute grant agreements with regions while providing training and guidance on federal requirements. Regional leadership will collaborate with the IEDC to prioritize projects and maximize investment.
More information on the READI review committee, as well as links to download each region's proposal and presentation, is available at IndianaREADI.com.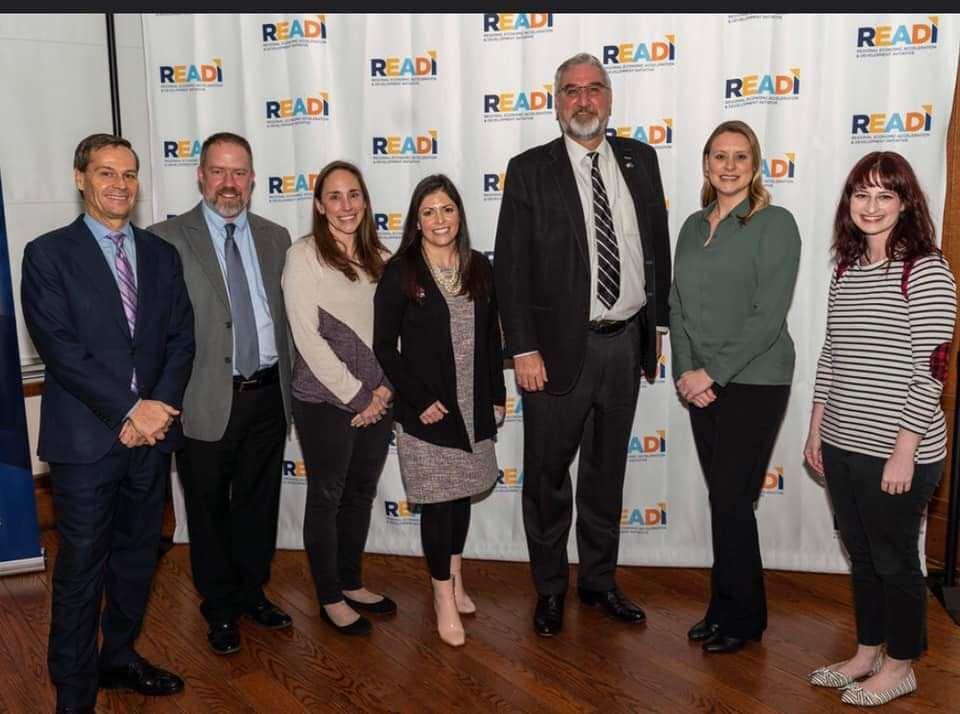 – Story by Dakota Locker (DLocker@TheCourierTimes.com) of The Courier-Times. Read more local stories at TheCourierTimes.com.