Harbor Freight Tools confirmed this week they will open a new location in Henry County in the next few months.
The tool and accessory company plans to move into 1709 S. Memorial Drive, New Castle.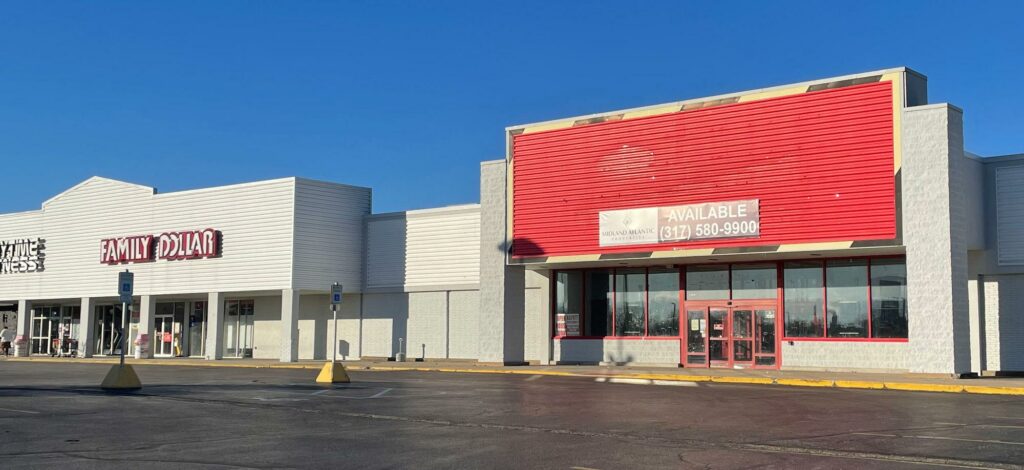 Local residents may remember when this location was a Staples or the JT Mega Discount Warehouse in previous years.
Starting this spring, local customers will be able to find "a full selection of quality tools and accessories in categories including automotive, air and power tools, storage, outdoor power equipment, generators, welding supplies, shop equipment, hand tools and more," without heading out of town.
The closest Harbor Freight locations right now are in Anderson, Muncie and Richmond.
"Many of our customers are professional trades workers who want to stop in, find what they need and then head out quickly to their job site or workshop," said Craig Hoffman, director of corporate communications for Harbor Freight Tools.
"We're particularly excited about this location as it will be our first store in Henry County," Hoffman said. "Although by the time it opens, it will be our 37th in Indiana!"
The company website estimates an April opening.
Hoffman said this particular store is 15,000 square feet, which is smaller than other "big box" stores. Hoffman thinks this will give the New Castle Harbor Freight a competitive advantage by making it easier for customers to find what they need and get back to their projects.
"We also chose to open in New Castle because we feel there is a wide pool of qualified applicants to join our team," he said. "We hire locally, and in addition to the construction workers we'll be hiring, we'll be bringing an additional new 25-30 jobs to the New Castle community."
Forbes Magazine has recognized Harbor Freight Tools as one of the top 20 best employers in retail and one of the top employers for veterans. Diversityjobs.com has also recognized the company as one of the best employers for women and for diversity.
Interested applicants can apply online at www.harborfreightjobs.com/retail and search "New Castle, IN."
– Story by Travis Weik (Editor@TheCourierTimes.com) of The Courier-Times. Read more local stories at TheCourierTimes.com.