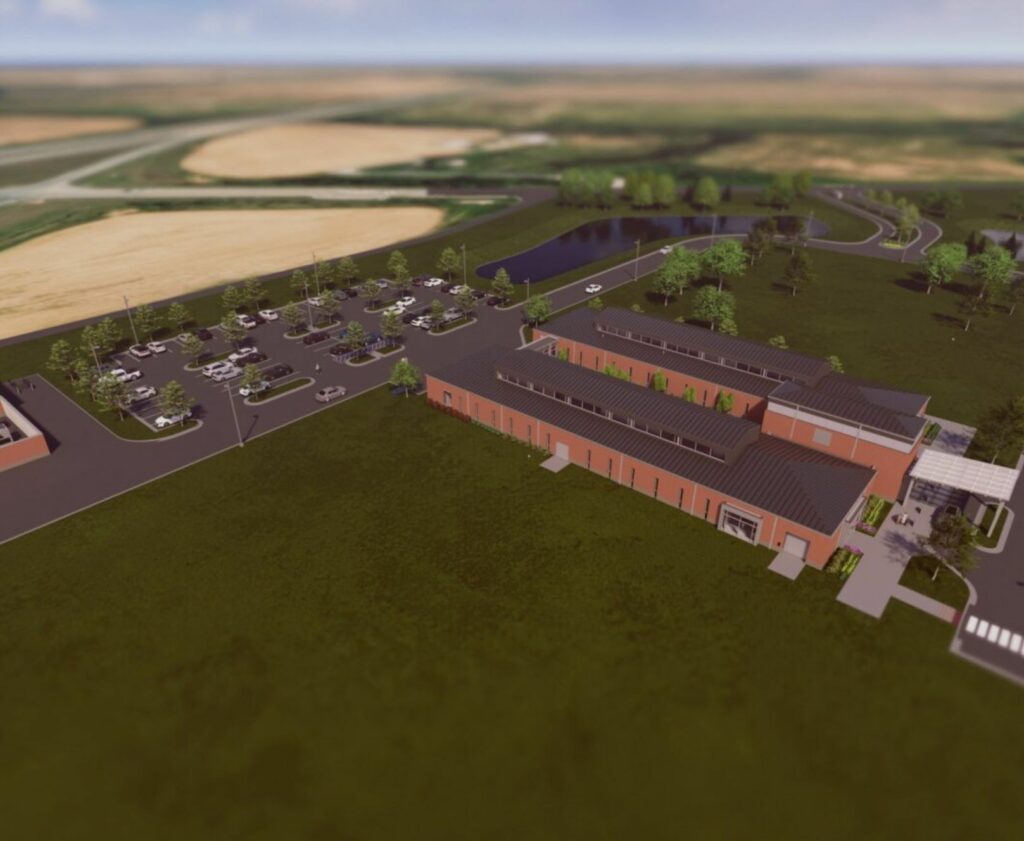 Henry Community Health (HCH) announced it is breaking ground today, Sept. 6, on a 40-acre property at the Interstate 70 / State Road 109 intersection.
HCH purchased the Knightstown property in 2020.
This groundbreaking kicks off the first phase of a multi-phase project that will bring high-quality health care to Knightstown and Western Henry County. The first phase will take approximately 18 months to complete.
Phase One of construction will be a 26,000-square-foot state-of-the-art facility that will allow HCH to serve the needs of the Knightstown community including Primary Care, Pediatrics, Orthopedics and other subspecialties.
Henry Community Health has worked closely with American Structurepoint and Wurster Construction on the site development and conceptual design of the Knightstown campus. HCH will continue to work with these partners as the project develops over the next several years.
Future phases anticipate substantial growth and will remain flexible to meet the community's needs as the landscape of health and wellness continues to evolve.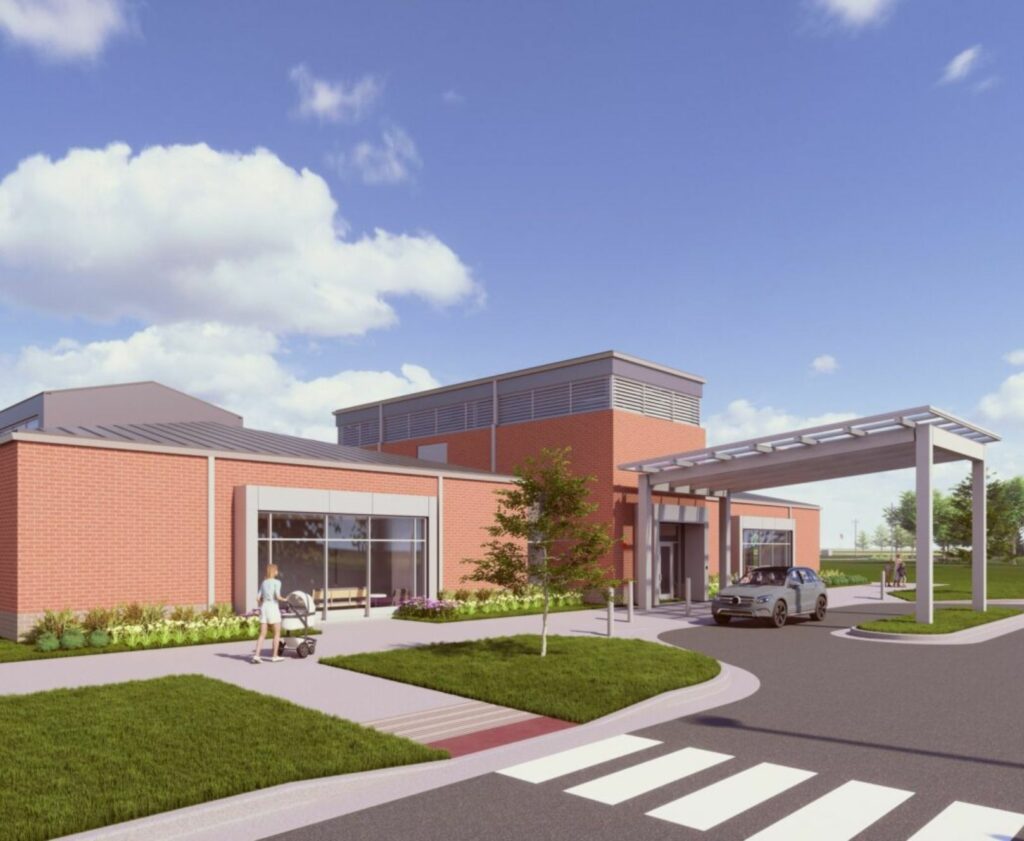 "Expanding into the Knightstown Community helps us fulfill our mission of leading our communities to a healthier future," said Brian Ring, President and CEO. "Knightstown is a part of Henry County that is starting to experience some growth and development. This new facility is our first step to increasing healthcare access for this budding community."
The Knightstown facility will be the eighth HCH campus serving patients in Cambridge City and Muncie, New Castle at Forest Ridge, Northfield Park, and the hospital campus, and employer clinics at Draper and Healthlink. HCH is excited to put down roots in Knightstown and become partners in the health of that community.
Henry Community Health has proudly served the community for over 90 years and is dedicated to providing quality care close to home. To learn more about our services and providers visit us at hchcares.org.
Ind. 109 Corridor
The Town of Knightstown and Henry County are currently working to expand drinking water and wastewater service from the town up to the interstate.
Local leaders believe the expansion of utilities in that area will help encourage more development along the highway.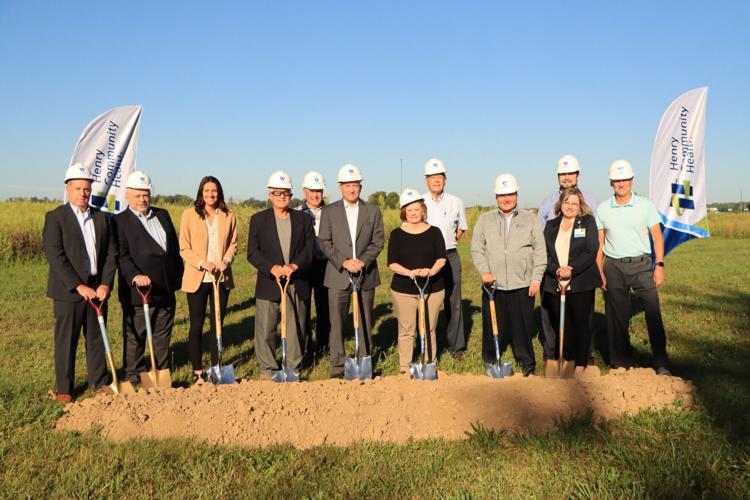 Henry County is preparing a study of the Ind. 109 Corridor from Knightstown to the I-70 interchange in anticipation of that growth.
The Ind. 109 infrastructure improvement project is also considered a significant project for the East Central Indiana region. It is being included in the regions project list for Regional Economic Acceleration and Development Initiative (READI) 2.0 grant funding.
– Story by Luci Welch and Travis Weik (Editor@TheCourierTimes.com) of The Courier-Times. Read more local stories at TheCourierTimes.com.