First in a series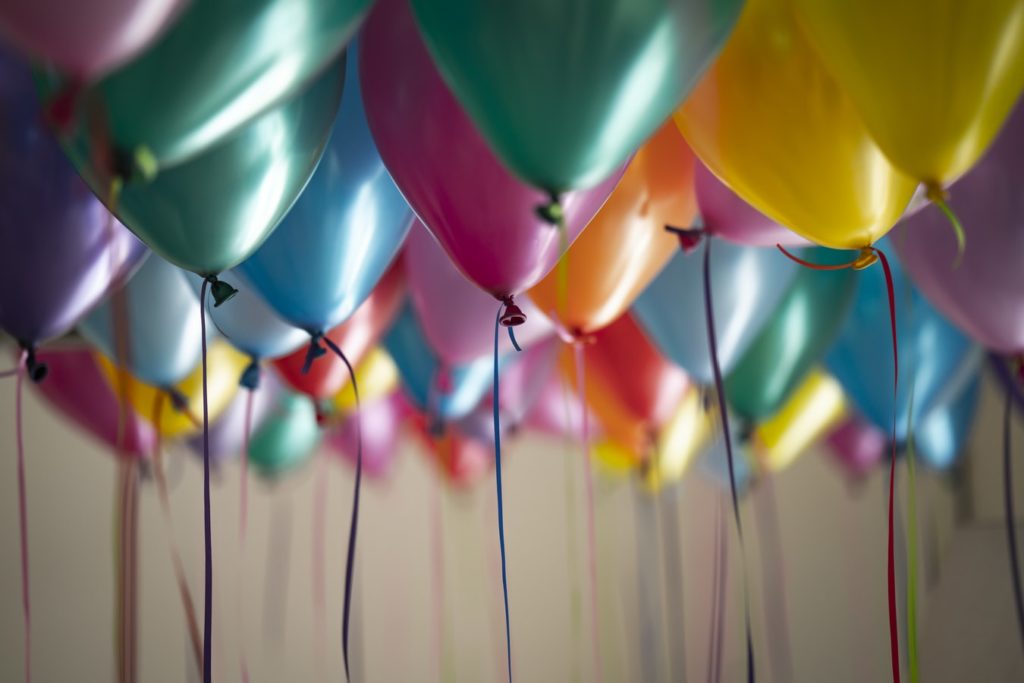 The year was 1980.
Forty years ago, the Moscow Summer Olympic games were getting ready to start without Americans, due to President Jimmy Carter's boycott orders in protest of the Soviet-Afghanistan war.
Meanwhile in New Castle a new Henry County jail was going up and the old Weir Elementary School was coming down.
And on June 18, 1980, an organization called the New Castle-Henry County Economic Development Corp. was born.
A front-page article in The Courier-Times reported on a dinner meeting at Westwood Country Club where 90 business, industry and government leaders learned of a plan to form the new organization and hire someone called an economic development director "whose sole job would be to lure new business to and create new jobs in the county."
Today, the New Castle-Henry County Economic Development Corporation is celebrating 40 years of serving the community with the support of area companies, non-profit organizations, and government entities.
"Our focus continues to be on growth, development, innovation, and quality of life," EDC President Corey Murphy said. "As we celebrate the past four decades, we'll share some archived articles about our formation and accomplishments. Among the interesting articles is a series of essays by Walt Chambers."
The EDC's website – growinhenry.com – features reprints of articles published by The Courier-Times concerning the early days of the local EDC. The Courier-Times' Walt Chambers, a member of the newspaper's founding family, was an avid supporter of the EDC creation and wrote some of the articles.
Creation of the local EDC came at a time when the national economy was entering a recession and the heyday of New Castle's Chrysler plant was over. Chambers recognized the importance of active business recruitment and said everyone had a role to play.
"Every resident is hurt when factory jobs are lost to a community," Chambers wrote. "Likewise, there's a part for every resident to play in helping keep the industry we have and attracting more to locate in Henry County. The bonus for all is that many of the attributes new and existing industry look for, the individual citizens also appreciates."
While the term "economic development" was new in 1980, the concept was already tried and true, Chambers wrote.
"Once upon a time, some civic leaders led by Charles Hernly went to a Muncie hotel to find Jonathan Maxwell and Benjamin Briscoe, visiting automakers who were considering putting a big factory in Muncie," Chambers wrote. "They found the quarry, brought them to a lodge north of New Castle, and entertained them. The result was to pass over Muncie and locate the Maxwell-Briscoe Company on I Avenue. Such "once upon a time" incidents are once in a lifetime – that one happened in October 1906.
Maxwell-Briscoe, later to become Chrysler, employed thousands here for 100 years. Business recruitment had paid off. Chambers wrote in 1980 that it was more important than ever.
"Recruiting industry is big business today," Chambers continued. "Civic leaders are this very month laying the foundation to provide the city and county with a professional, full-time sales program. The director would be a certified industrial developer, a person who knows where to find prospective firms and how to attract them. When necessary, like any good salesman, he would go see the prospect and not wait for the prospect to come here."
Competition, a term Henry County knows very well, considering the legendary basketball battles played out here over many years, is even fiercer in the field of economic development. Chambers recognized that 40 years ago.
"Prospects are many and in many places," Chambers said. "The same is true with competing communities. About 3,500 plants are built each year in the United States and according to Mr. (Dave) Richmond (Columbus EDC director in 1980), there are about 16,000 development agencies wanting them."
Forty years later, the competition is even more intense.
"I think there's probably the same amount of development agencies out there vying for fewer plants, so the competition is even fiercer," Murphy said.
One thing that has changed is the local EDC mission. It's not just about finding new business. It's providing help to businesses already here so they can grow.
"The main focus then was on business attraction and that continues to be our focus today, but that's not our sole focus," Murphy said. "We also work on business retention, quality of life issues, entrepreneurship, infrastructure needs and workforce development."
And, just as Chambers indicated four decades ago, it still takes a team effort.
"We don't do any of that by ourselves," Murphy said. "It takes partnership and collaboration. Here at the EDC we're connectors. I've explained our roles as choir directors. We want to make sure everybody is on the same page, on the same note.
"We depend upon the investment and leadership of a wide array of both public and private. At the end of the day, I thankful community leaders, both public and private, put this organization together."
And Murphy emphasized leadership makes all the difference, something he believes Henry County is especially blessed with in abundance.
"Leadership is one thing we can control as a community," Murphy said. "We can't control what happens open the world stage, but we can control our response."
In 40 years, much has changed, yet remains the same. The summer Olympics are in turmoil, just like 1980, not because of a boycott, but a virus. Afghanistan is still in the world headlines, this time with U.S., not Russian troops. Plans are again underway for a new Henry County Jail.
But those three letters – "EDC" – a foreign acronym in 1980, is a household name today, continuing to spread the word that for business, there's no place like home in Henry County.
NEXT: Reflections from those involved in the early days of the EDC.
– Story by Darrel Radford (DRadford@TheCourierTimes.com) of The Courier-Times. Read more local stories at www.TheCourierTimes.com.